Products
Quality services depend on quality products.
I am proud to use only the best products available when providing services to my valued customers. I do offer the best products for sale in my salon and use the following name brands when performing your services. These brands have been selected for their outstanding quality in order to provide you with the consistent results you demand when you visit me.

At John Amico, we pride ourselves on being a family-owned company dedicated to supporting salon owners & stylists with non-diverted products for nearly 50 years

SHOP JOHN AMICO PRODUCTS
http://www.johnamico.com/shop/index.php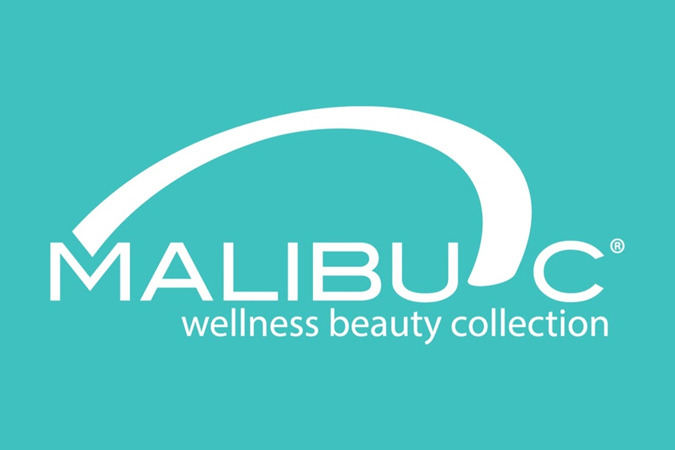 If oxidation is the primary cause of damage to our skin, then an antioxidant is something that has the ability to stop or prevent damage. Antioxidant vitamins are essential in protecting the epidermis from damage by free radicals. The use of the right vitamins on your skin—in the correct percentages, in the correct pH and in an effective delivery system—can change your life, or at least how you look and feel. And no other minerals or chemicals have as far reaching benefits as the topical application of the 12% L-ascorbic acid form of Vitamin C, followed by 5% natural Vitamin E. The core of Malibu Wellness technology is the use of fresh-dried antioxidant vitamins E and C.
All logos appearing on this page are trademarked (™), restricted (®) and/or copyrighted (©), and are the exclusive property of their respective owners. The inclusion of these logos in no way implies any official endorsement by the companies represented.